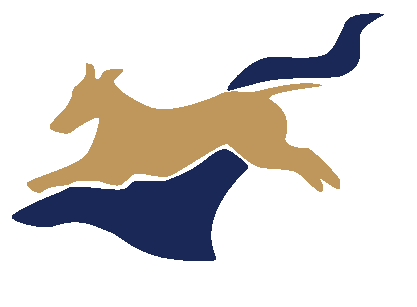 About the Columbia Agility Team
Due to the COVID-19 pandemic, all classes are cancelled until further notice.
Additionally all trials have been cancelled. The August 2020 CPE trial, October 2020 USDAA trial, and October 2020 CPE trial are cancelled.
The Columbia Agility Team (CAT) was formed in 1993 to promote the sport of dog agility in the Portland, Oregon / Vancouver, Washington area.
With over 195 active members, CAT offers:
CAT Leadership
CAT Leadership & Board Members
Notice:
Membership Update: This is the new (and hopefully improved) website that is paired with our groups.io communication platform, utilizing that login for all CAT-related resources moving forward.